The Indian Puja BoxTM
Traditionally New
We at the Indian Puja Box initiative assure you to provide hassle free service that takes your ritualistic worship a little closer to divinity.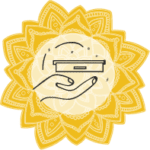 Devotional Tool
Kit for All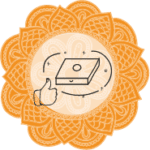 Ready to Use Puja Vidhi Products
Encouraging Devotional Rituals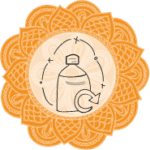 Readily Available Product Refill
Our Story
'The Indian Puja Box' is an amalgamation of this very faith and is an ensemble of ingredients that can bring alive a 'Soulful puja performance'. Inspired by the Holy books, the ingredients have been handpicked to ensure a pure and undiluted experience.
Read More